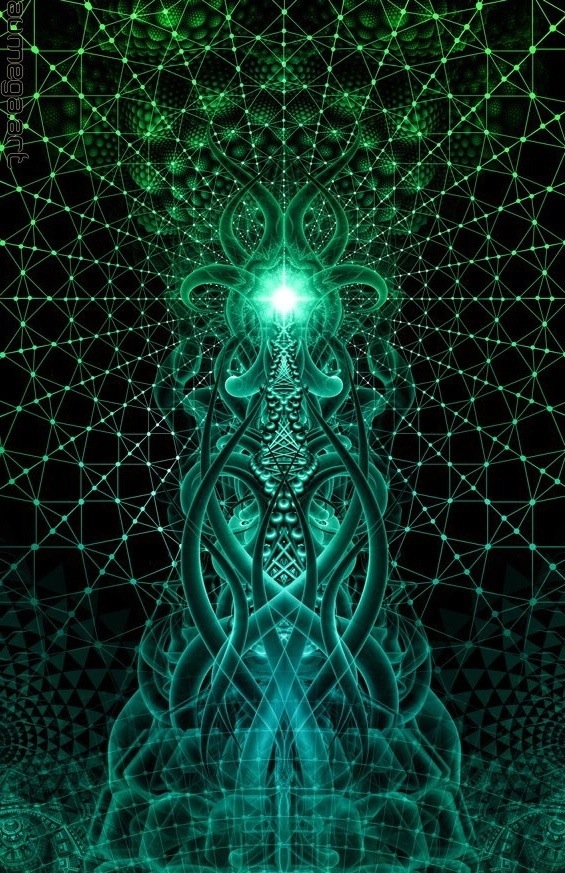 Past life, this life, the lives.
Present is the past incarnated in the future.
Future is the present incarnated in the past.
Past is the future incarnated in the present.
Now. Then. When.
Karma ebbs and flows.
Move with the tide.
Synchronistic ride.
More than fate or destiny.
~April Rameé
This poem is inspired by the Goddess card I pulled this morning, Isis. Isis represents past lives according to the card deck. I find it interesting as I journey to NY to practice with Dharma Mittra to reflect upon my life. I think life is a great remembering of the past and who I am. There are moments along the path that I consider a great awakening to the true nature within myself. These past parts of who I was that create who I am. These future ideals that shape the present moment of what I choose and who I become.
This is a draft. I am sure there is more to add at a later date.