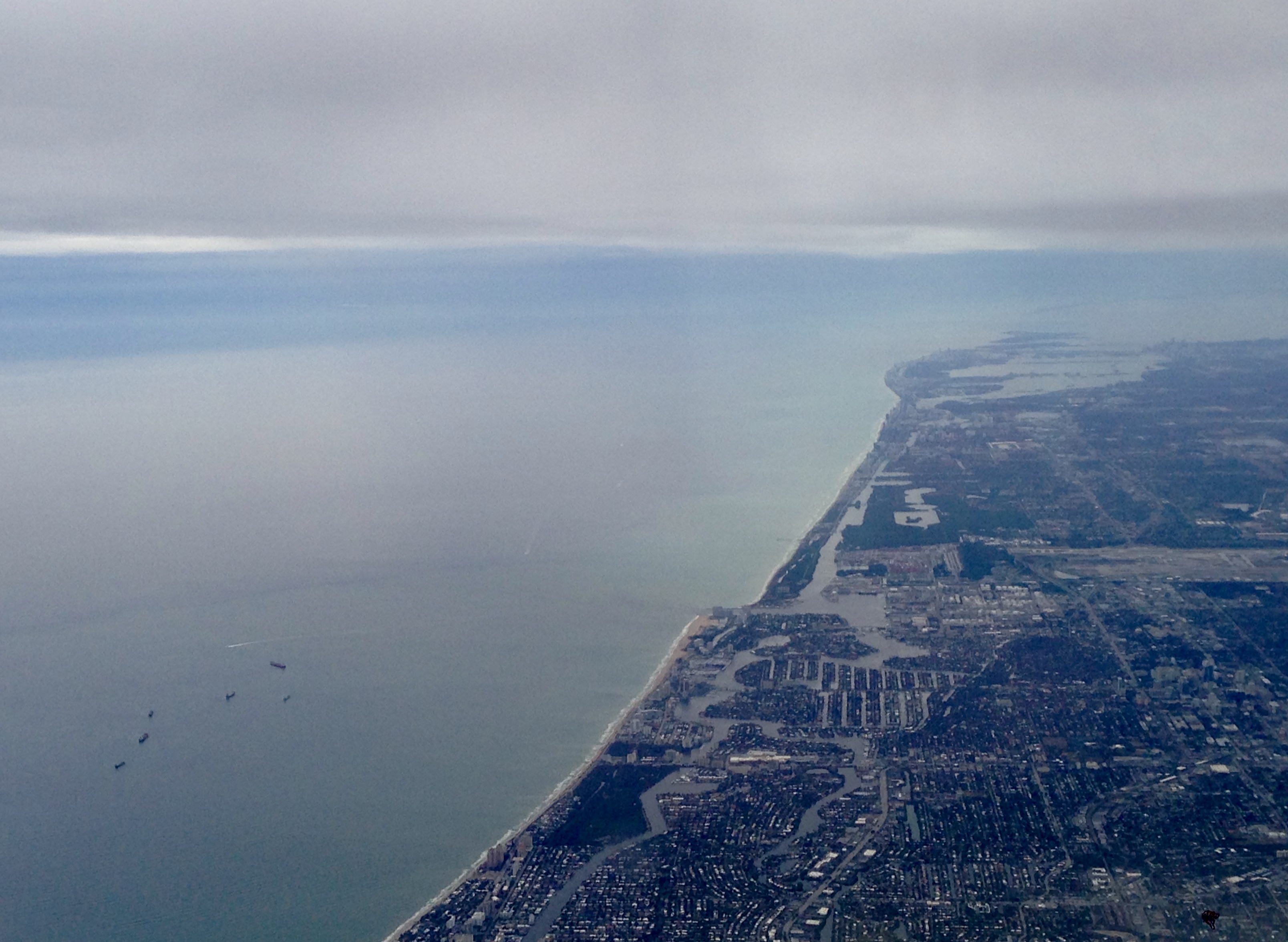 The waters are the main focal point since the beginning of my flight into Bogotá. I flew over and saw the beautiful mountains but wonder where all the water is? I step off the plane and the first thing my friend asks me for is a part of the water I carry to combine with other sacred waters from around the world. Next we arrive to the Lagoon Madre Cambia to bless the waters there, I ask for permission to be on the land, and share my humble, simple plan to spend my time in Colombia with no intention other than to observe.
During a Kogi song and prayer I vision appeared. I could see and feel the trickle of two small streams of water from the top of Mother mountain coming down under the growth of humanity into the lagoon. When I shared this meditation with my friend, he mentioned that is how the Lagoon is sourced from the Mother and Father mountain in the area.
Here is the video of the music I meditated to:
Crying a greater part of the way to Playa Blanca, Colombia was unexpected. Watching as I pass miles upon miles of beautiful ocean inaccessible from the road because there are miles upon miles of concrete creating walls that no one can go around, not even rain water. Diversion of rivers, pollution of the water and in some cases there is concrete just for the sake of there being concrete. Here I am paying money to be transported on a bus that is guzzling resources and emitting tons of gas to get to a local beach that everyone can go to, however, the beach is beside me along the road yet I nor anyone in the local community has any access. The waters of the mountains and the rains are not able to get to the beach due to the blockades of concrete. I can feel the destruction of the cycles and reflect on how this is common around the world. Of course the beach on Playa Blanca is beautiful even as I watch every one cram themselves into the ½ mile portion of beach that is open to the public. The process to get there was an hour long, hot, dry and ironic scene with people drinking bottles on bottles of plastic filled with soda rather than water.
In stark contrast, I now sit atop the Sierra's and I see the flow of the water in the river cascading down the beautiful mountaintops with non-exclusive access to the purity of the water. There are decided places where water is diverted by small pipes to lead to homes, where they allow the water to run freely into a concrete pool allowing any overflow to feed the gardens, which are providing food. While this seems to be the perfect condition I still see the plastic and the trash though, it may not be as much as most places it is still there. I see the lack of compostable toilets and wonder where the shit is going after it begins its flow down the bucket flush toilets. I see the water run off the dishes and clothes that are being washed, but what type of soap are they using, are they taking note of what they are releasing? Even in pristine areas where they continue to close off from the outside world to prevent the abuse of Mother Earth it seems to be in its own way still contaminated by abuse.
I think abuse to the earth is inevitable at this moment as many people abuse themselves. It is fucking hard. It is not pretty and easy to overcome. It is so hard to learn to break the abuse cycle. I know, I lived it, and I live it. It is one of the hardest things I have ever worked on in my life. There is so much pain and abuse it can be overwhelming. There really appears to be no end in sight, but I am here to tell you that there is always an end that starts with a new beginning. Each step we take.
I am saying nothing new and that is part of the reason why I do not even want to speak most of the time because no one is listening. I only know how to live this existence at the moment and work on continuing breaking the cycles of abuse. Are you coming with me? Are you ready? Are you ready to let go of your comforts and be even more comfortable in life than you can imagine?
I know it is hard to be happy all the time. It is weird to not feel as though you need to worry about the next day, the future, where money is coming from, where food is coming from. I know it is strange to really be in control of your day-to-day life. It takes so much work, time and effort. People ask me what I do for work and I tell them I live, because it is a full time job when you do it right. I couldn't ask for a better job. This work doesn't feel like work, it feels like heaven on earth. I can feel my heart continuing to open each and every day. I can feel worries fall away, and I can feel abundance in every moment. The gift of life is truly more important than anything I could ever imagine. To really live this understanding is different than to know. Knowing it is surface level and can lead to lack of real movement and depression. I have been there too and sometimes wallow there in that space of hopelessness. Understanding the gift makes it easy to shed abuse, love myself, and love the people around me in all of our faults and follies.
Message from Mother Earth:
I love you all. I love every part of you. Love me back and spend your days in my arms as I shower you with abundance. Destroy the concrete you have put over me, the hard edges you have created and allow my waters, which are my emotions to run freely back to the sources. Allow my waters to bathe you in beauty and release your abuses. Stop abusing me so you can live without abuse. Let me create the hard layers you walk upon. Of course you can use my resources to create beautiful structures and live within, but let them be ones that crumble back into my existence when you are gone. Let me show you the abundance and love you as creatures walking upon my back deserve.
Don't you know I can devour all your trash and everything you created in less than an instant? My heart is made of fire and lava that can melt anything you have created. My waters, representing my emotions, can surge to a point of rage where I can reclaim everything you created and wash it out to sea. I can recycle the gifts you use to create the world into a new precious metal. I can devour you whole. Why not live in harmony with me so you can prosper and your children's children can prosper? Choose the opportunity to harness the powers I yield by creating harmonious structures and life.
Heal the abuse created by "THEY". Wake up and realize YOU are THEY! There is no person in power who has control over your life and your resources. Only you have the power! There is no fucking "THEY" there is no "I"! There are no corporations, politicians, and people with all the money. "THEY" are an illusion a source you give away your power, so you can live in continued abuse because it is so much easier to push the responsibility on someone else. It is so much easier to be a victim and to be abused than to stand up and take back your power and take back your heart and live each day according to your purpose. That is hard. And your purpose is not to accomplish anything. Your purpose is to live in harmony and love yourself. Wow! That is a fucking tough job. Let go of all the illusions do not allow yourself to become the victim.
Life happens, so there will be pain only because so many people believe in this disillusioned paradigm. Let it go and step into the shade of my trees and watch as a family of trees sway peacefully in the wind. Living for such a long time tapping into the resources deep into my earth. Changing the hard matter into fruit for those to eat and for medicines for you to use. Notice as they take the minerals from the earth and the air and transmute them into usable materials.
What do you transmute? How is your body creating harmony on the planet? Learn this and you can understand how to live in harmony with yourself and others and the planet.