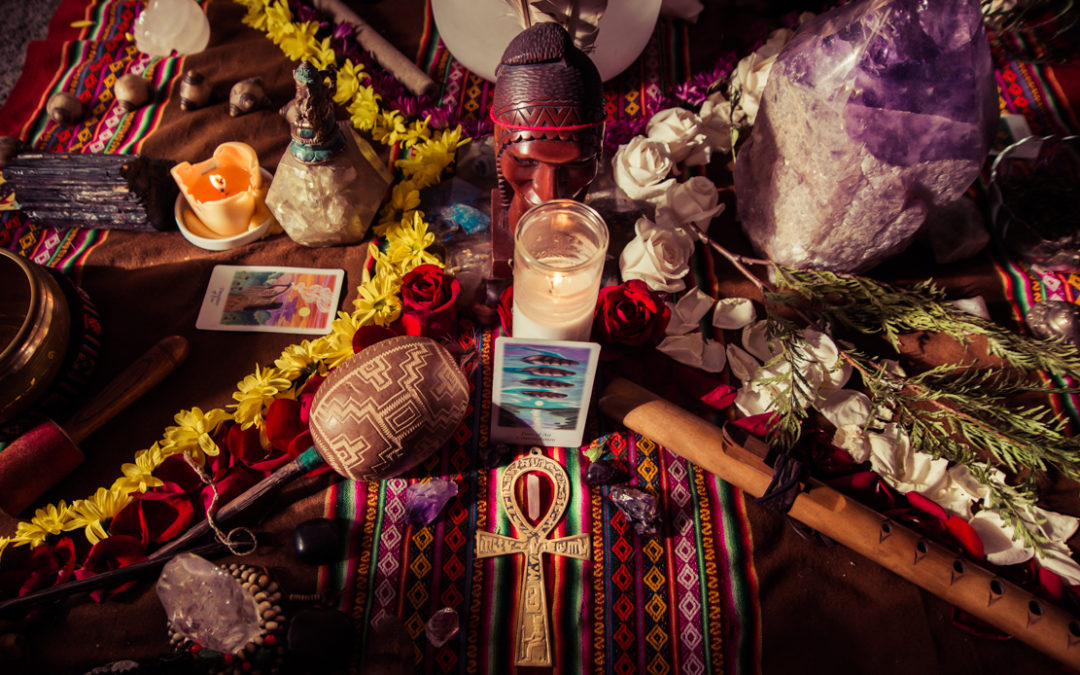 Gratitude is my attitude.
At this moment in life the weather is changing and metamorphosis is happening all around us. The trees, plants, water, and the earth echo the changes that happen within our hearts.  Letting go, allowing the death to creep in through dormancy into the heart of the mother earth. Returning to the deep soil for reflection and preparing for winter to take us into the time of slow movement, rest, creativity, and focus inward.
As life shifts all around us and many demanding thoughts come in from the media bombarding our sense of peace and connection to what matters, I only know how to bow in gratitude for being surrounded by those such as you who make my life better every day.
In this moment I only have gratitude for every day that I arise on this earth to live my passion. It was not always this way for me, and I remember writing the poem below in 2012 during a time when I was ready to make the ever-pressing change the earth and my heart desired.  After two years of healing and education in herbal medicine with plants, I left my job in 2014 after an autumn of releasing and letting go of all that was causing me turmoil and pain. Heading into my passion of being an herbalist, yoga teacher, and answering the call to helping others in the crossroads of their life through the modalities I have and continue to learn.
For the past three years, I have been gifted support from my family, friends, and most importantly the plants. I am so appreciative of the continued opportunities to serve my purpose offering herbal consultations, creating wild crafted herbal medicines, teaching and learning yoga under the Dharma lineage, releasing blockages from those who work with me, learning music, healing with many different plants, integration sessions of plant medicines, traveling creating community, and most importantly serving my home community of DC.
Today, with all that is going on in the world, I want to write to let you know that I love you! I am so appreciative to have this family to share my gratitude for the plants. I am finding so much solace in morning herbal teas, sacred meditations with plants, walks in the mountains, and the changing colors of autumn.
Autumn Metamorphosis
by: April Rameé
Leaves change and fall
Hearts break and split
People lose hope
As the weather turns from sunshine to rain
Those we love break down and die
With the autumn changes
Tears flow and memories of summer fade
The bittersweet beauty of autumn
Rings hard in the collective unconsciousness
Calling us to reflection
Cementing truths unbreakable
Impermanence rains supreme
Bow down to nature
For no matter where you are
Concrete jungle to remote landscapes
You are one with Mother Earth
Read full poem post from 2012 here
Bowing in gratitude,
April Rameé
Warrior of the Light & Founder of Antler Alchemy